Under the Eurailpress brand, a broad portfolio of publications for the rail transport industry are published, which are market leaders in the German-speaking countries. For specialists and experts as well as for entrepreneurs and managers, we offer well-founded specialist articles from all segments of the railway system as well as the latest news and background information. The English-language Railway Gazette International is also the leading trade journal for the international rail industry.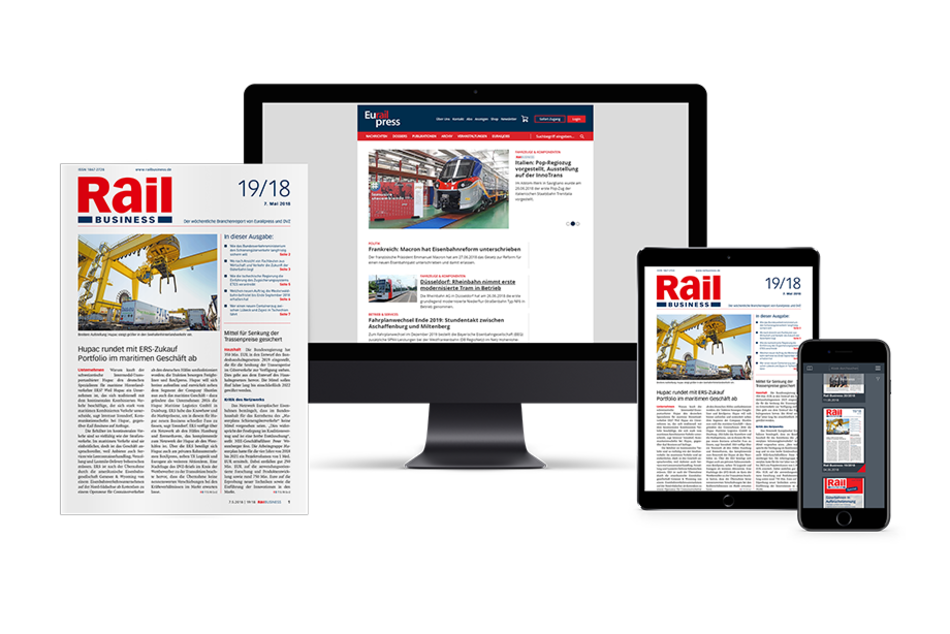 Rail Business is a weekly business news publication with a daily e-mail service. It covers relevant news and offers background information and analyses from the entire rail sector.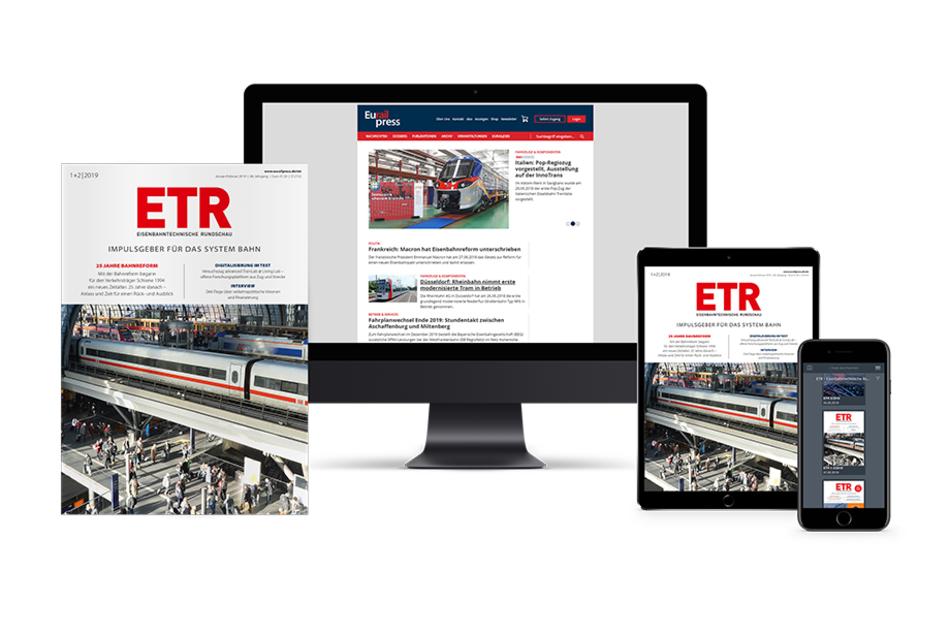 For more than 60 years, the monthly ETR - Eisenbahntechnische Rundschau has been a reliable source of information for the railway industry, covering all areas of the industry.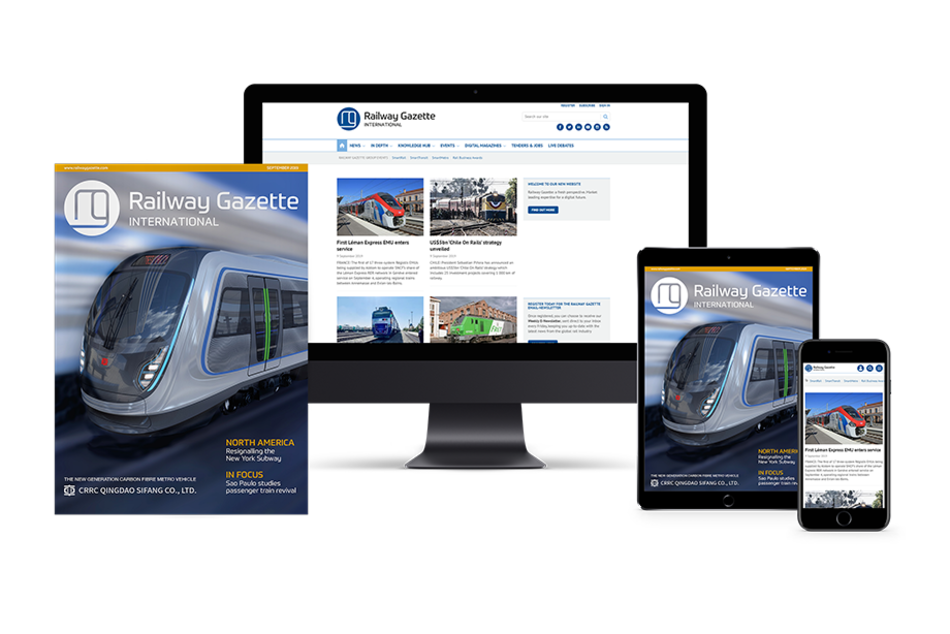 The Railway Gazette Group is the leading provider of news, analysis and information for the international railway industry. Online, digital and print content is being read in more than 140 countries by operators, regulators and the supply industry.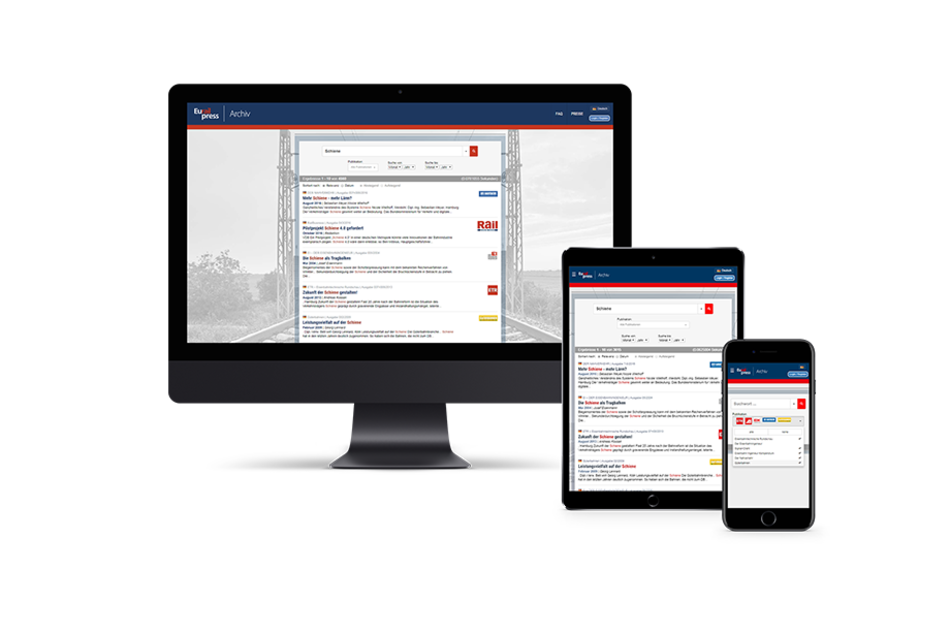 The Eurailpress archive with the contents of ETR, EI, SIGNAL+DRAHT, Rail Business and DER NAHVERKEHR is the most comprehensive online database for the rail industry.