We make you the publisher!
Corporate publishing is the segment in your company's communication mix which makes you yourself the publisher. Marketing experts call this: Owned Media. Interviews, reports, infographics – of course you can do it all yourself. You can also leave your corporate publishing to the proven experts of the DVV Media Group. In our corporate publishing unit, we develop individual communication solutions on behalf of customers for companies active in logistics, supply chain management and transport.
Whether magazine, book, newspaper, website or mobile app, whether video or audio contribution, we realize the entire media spectrum and advise our customers how to reach their target groups with credible content.
Here is a small selection of our projects: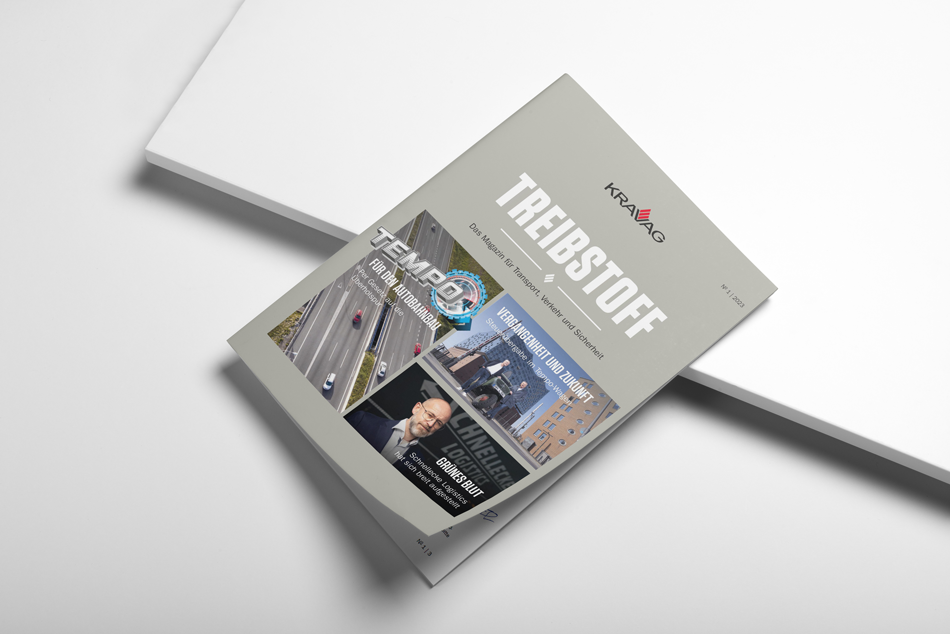 Publisher: KRAVAG-SACH Versicherung des Deutschen Kraftverkehrs VaG
Target group: Freight forwarders, travel and logistics companies
Format: 206 x 260 mm
Scope: 44 pages
Language: German
Circulation: 10,000 copies
Period: since 2016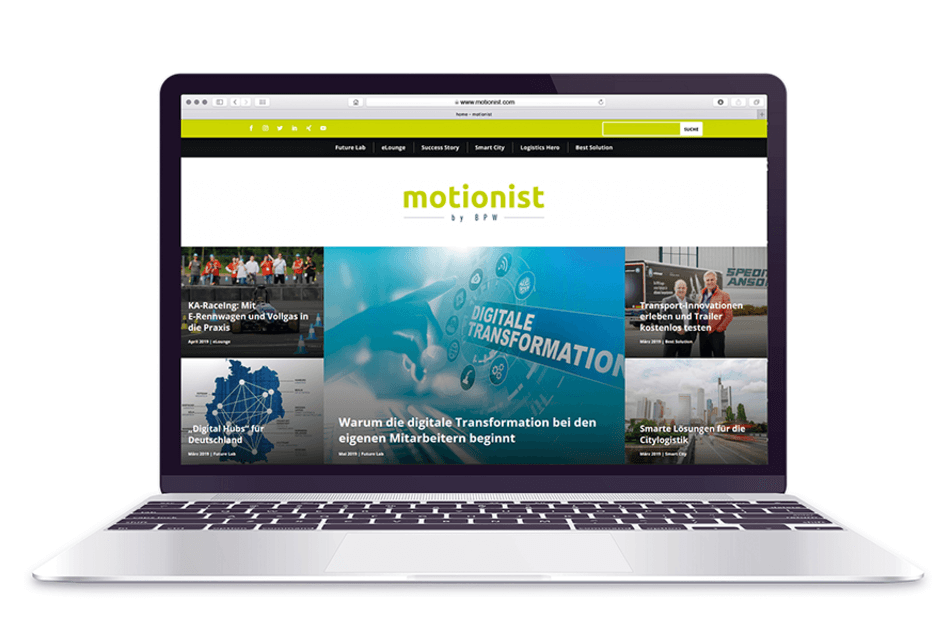 Publisher: BPW Bergische Achsen KG
Target group: Decision-makers in the commercial vehicle industry as well as transport and logistics service providers
Format: Corporate Media Website
Scope: constant editorial content creation with technical articles, interviews, podcasts and much more
Language: German and English
Period: since May 2019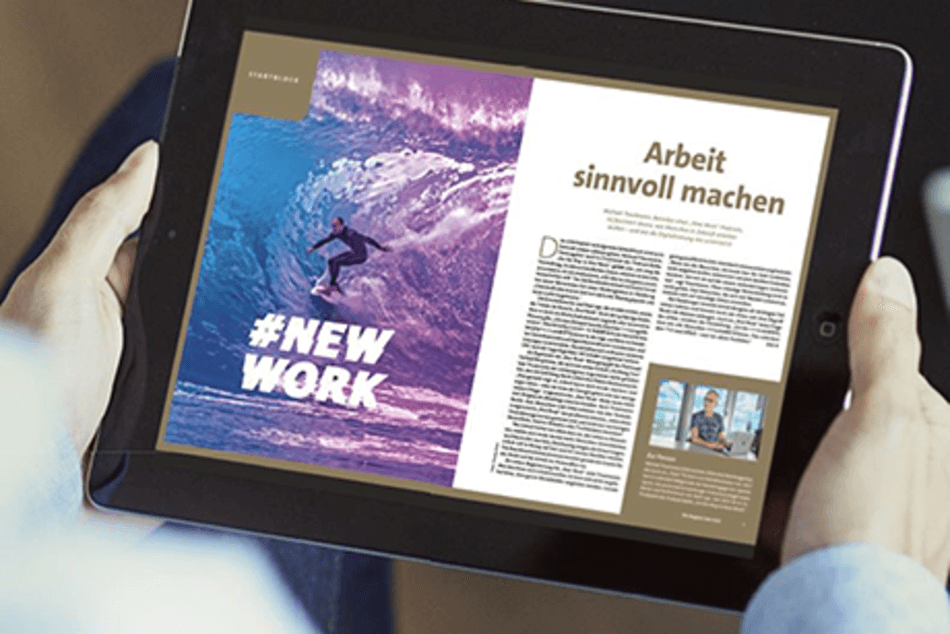 Publisher: Bundesvereinigung Logistik (BVL) e. V.
Target group: Members, decision-makers and multipliers in the logistics industry, science and politics
Format: 210 x 285 mm
Scope: 52 pages
Language: German
Circulation: 10,000 copies
Period: since 2014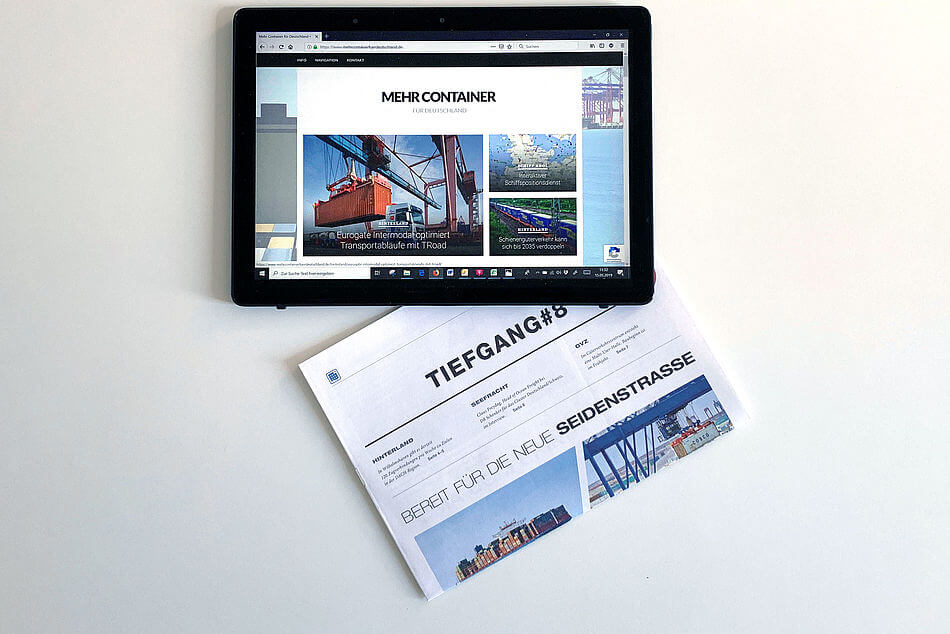 Publisher: Container Terminal Wilhelmshaven JadeWeserPort-Marketing GmbH & Co.KG
Target group: shipping companies, shippers, multipliers in business, society and politics
Format: 255 x 370 mm and corporate blog www.mehrcontainerfuerdeutschland.de
Scope: 8 pages / current editorial reporting
Language: German
Circulation: 15,000 copies
Period: since 2015
Experienced project managers put together teams of experts geared to the project in question, who contribute the necessary skills – from accomplished editors, creative photographers and graphic designers, meticulous proofreaders and image editors to technical service providers. Project management plans the processes and ensures smooth implementation: in time, in quality and in budget.
Gripping reports, informative graphics, competent interviews, striking illustrations, empathetic portraits – for our corporate publishing projects, we rely on the entire repertoire of journalistic communication forms. Exactly as it is used in professional editorial offices. In this way, we ensure that unique, credible and readable print magazines, customer newspapers, annual reports, books, newsletters, e-mailings and corporate blogs are created. In short, we deliver pieces that readers not only can read, but want to read. Or see. Or listen. On request, we are also happy to support you in the production of TV and audio media – so if you want to launch your own YouTube channel or podcast with an editorial slant, you've come to the right place.