In a networked world it is extremely important to know the positions of other stakeholders, to deal with them or to adjust to them. The DVV Media Group with its neutrality, knowledge of topics and networking offers a platform for exchange at eye level. To this end, it cooperates with selected multipliers from business, associations and politics.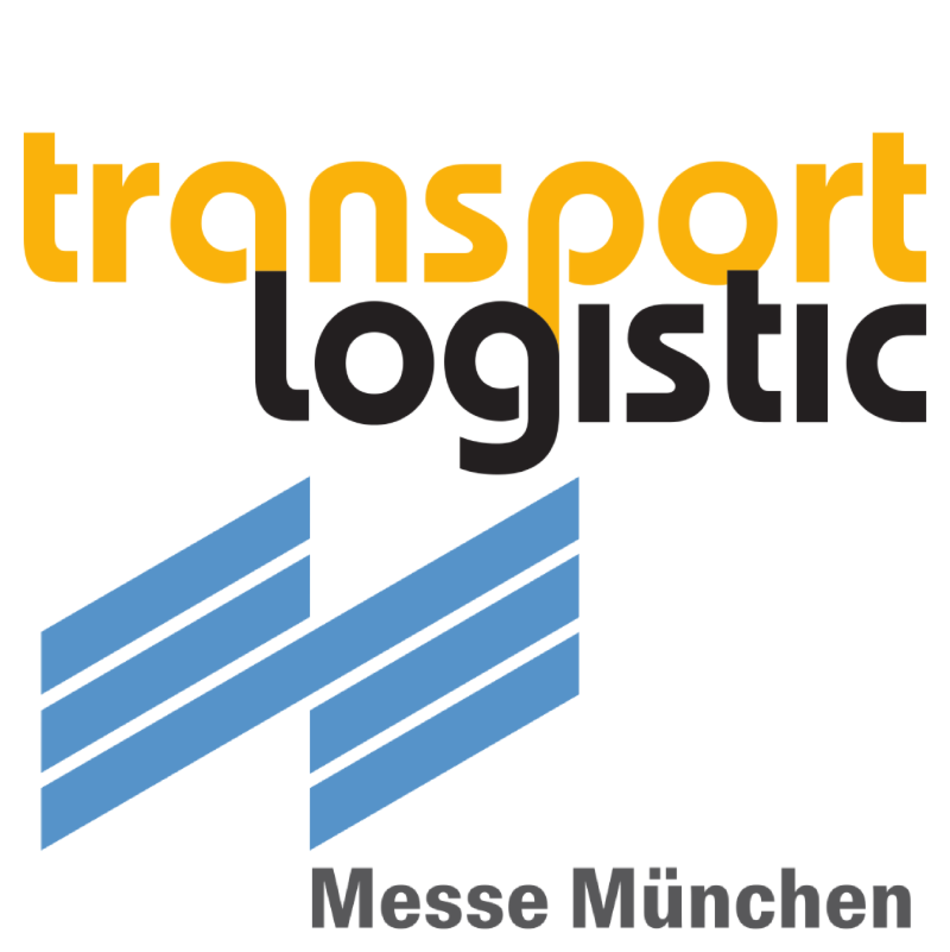 transport logistic
transport logistic is the hub of the global logistics industry and the world's leading trade fair for logistics, mobility, IT and supply chain management. Since 1978, the fair has been held every two years in Munich. On a total exhibition area of 115,000 square metres and with exhibitors from 62 countries, innovative products, technologies and systems will be combined with concentrated expert knowledge. The DVV Media Group acts as a media partner before, during and after the trade fair. For example, the official Daily News trade fair newspaper, produced by a team of journalists at the trade fair, is published under the DVZ brand umbrella.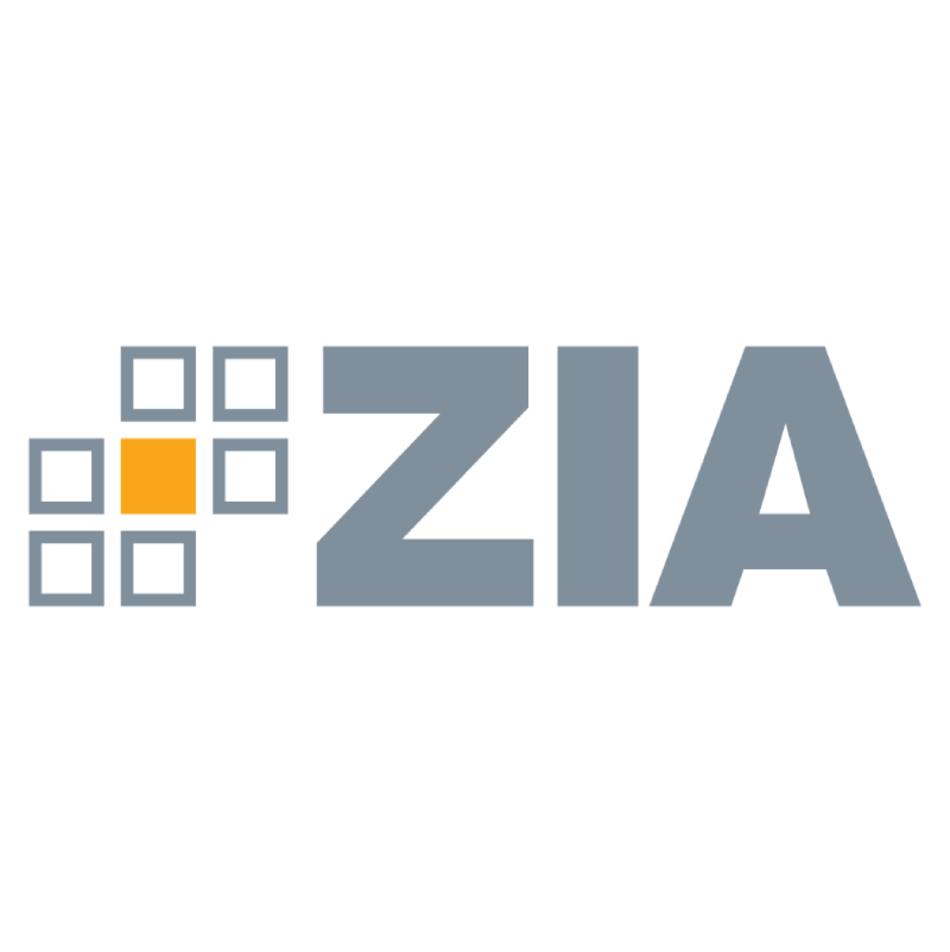 Zentraler Immobilien Ausschuss
The Zentraler Immobilien Ausschuss e. V. (ZIA) is one of the most important interest groups in the German real estate industry and sees itself as the voice of the industry. It represents the interests of its members comprehensively in decision-making in the public, political and administrative spheres, at national and European level - and in the Federation of German Industries (BDI). DVV Media Group is working together with ZIA in the area of land procurement for logistics in urban and rural areas, especially by organizing events.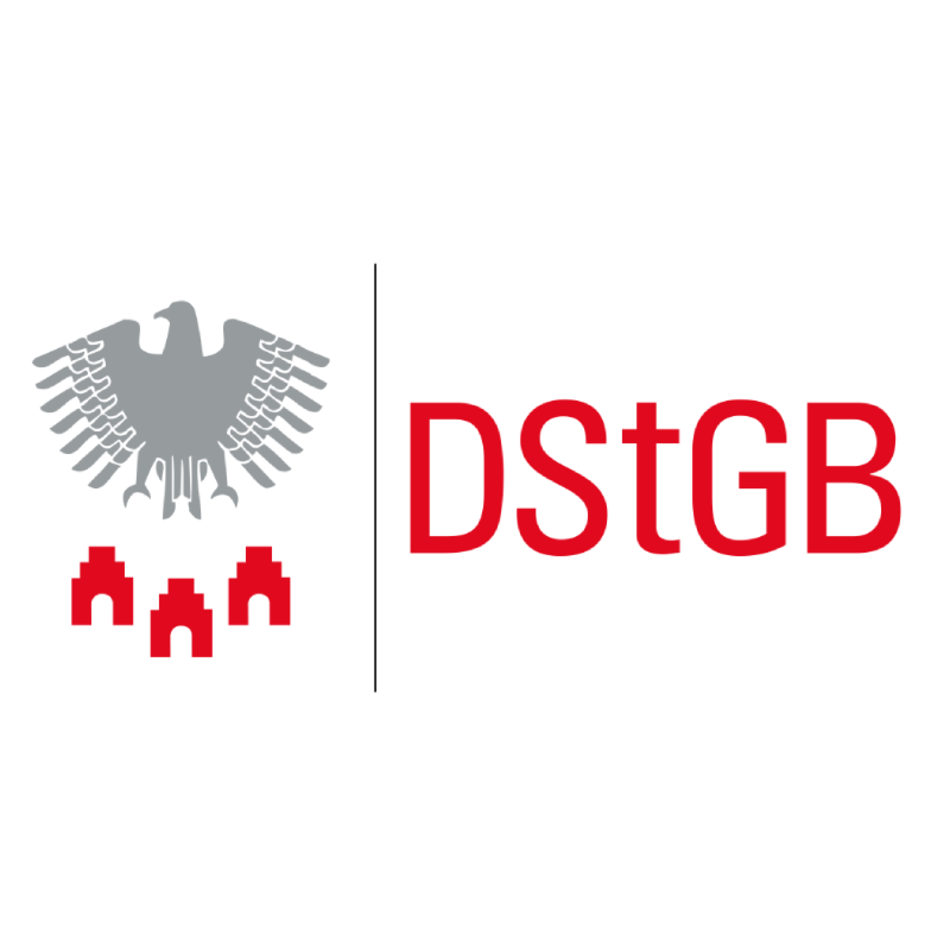 Deutscher Städte- und Gemeindebund (DStGB)
The DStGB represents the interests of German cities and municipalities. At state, federal and EU level, it gives municipalities a strong voice. The DStGB also addresses issues that concern local citizens. Through 17 member associations, 11,000 large, medium-sized and smaller municipalities are organised and networked via the DStGB. The German Association of Towns and Municipalities works independently of political parties and without state subsidies. The composition of the organs is based on the vote of the voters in the local elections. DVV Media Group works together with DStGB in the areas of urban logistics, transport policy, logistics real estate and digitisation. It is reflected, among other things, in events and the journalistic campaign "Metropolitan Logistic".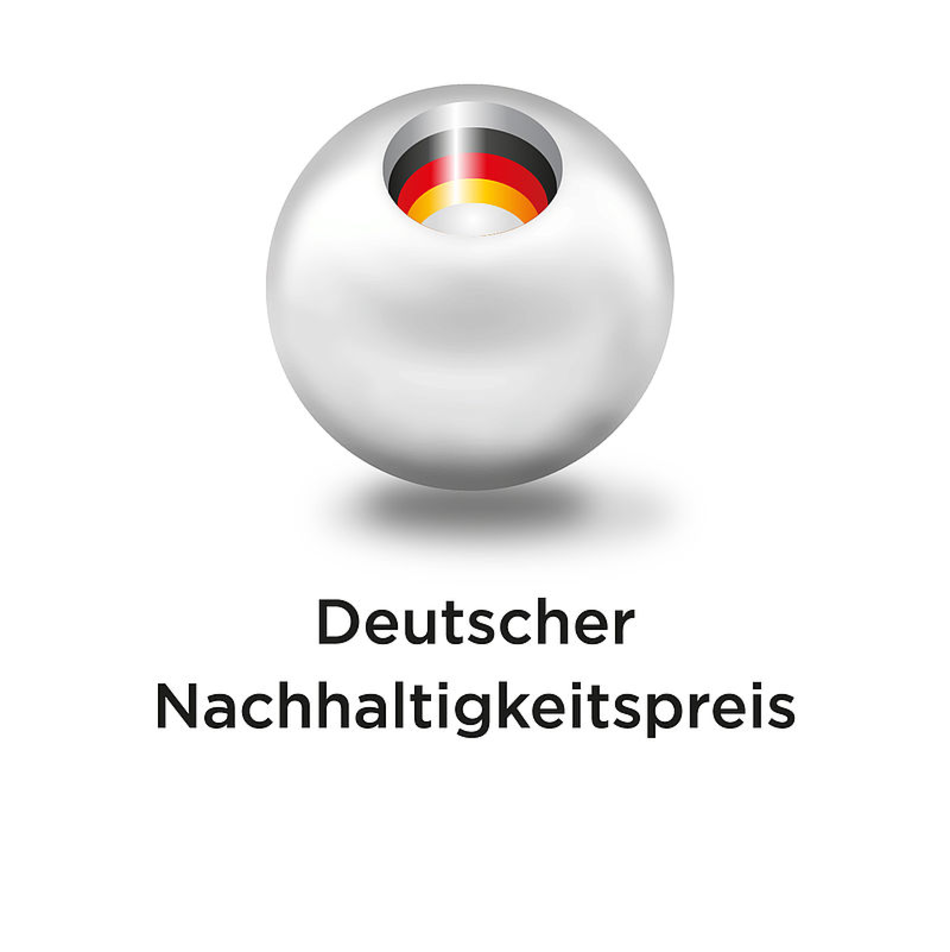 Stiftung Deutscher Nachhaltigkeitspreis e. V.
Stiftung Deutscher Nachhaltigkeitspreis e. V. has been awarded since 2008 and, with six awards, more than 800 applicants and 2,000 guests at the closing event, is Europe's largest award for ecological and social commitment. The award recognizes outstanding achievements in sustainability in categories such as business, municipalities, research and construction. In cooperation with the Federal Government and other partners, the German Sustainability Award Foundation promotes sustainable development through courageous players and outstanding research projects. The DVV Media Group supports the German Sustainability Award as a media partner. Special publications such as the "Sustainability Report Transport & Logistics" are published in this context.