As the longest-running media brand in aviation – spanning a 110-year history, FlightGlobal is now the largest independent global B2B source of aviation news, insight and analysis. The FlightGlobal brand offers a series of media products, jobs board and events to allow aerospace professionals to stay up to date with this exciting and dynamic industry.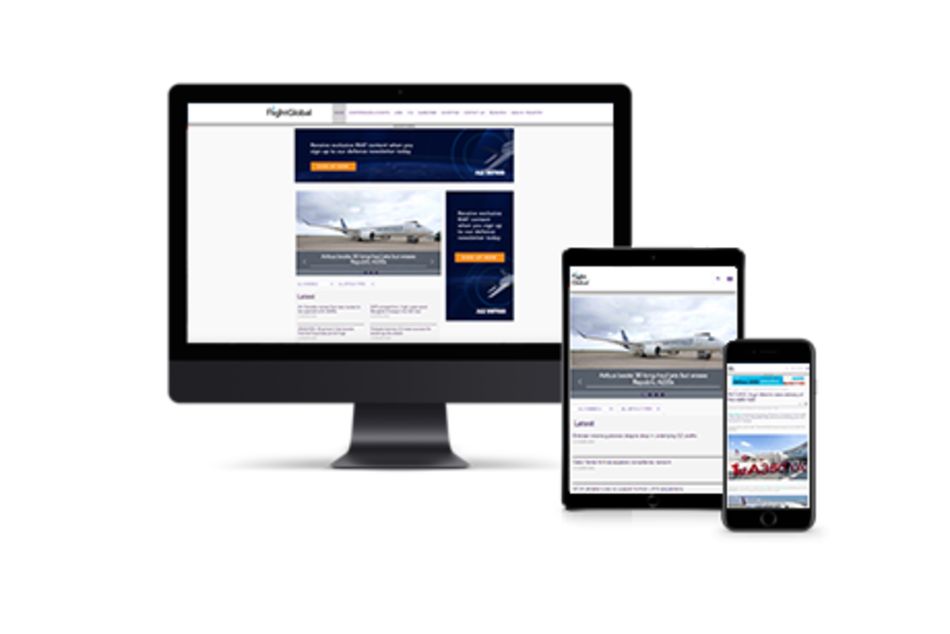 Flightglobal.com is the world's largest professional aviation website and is the portal for news, events & conferences, industry show content and e-newsletters.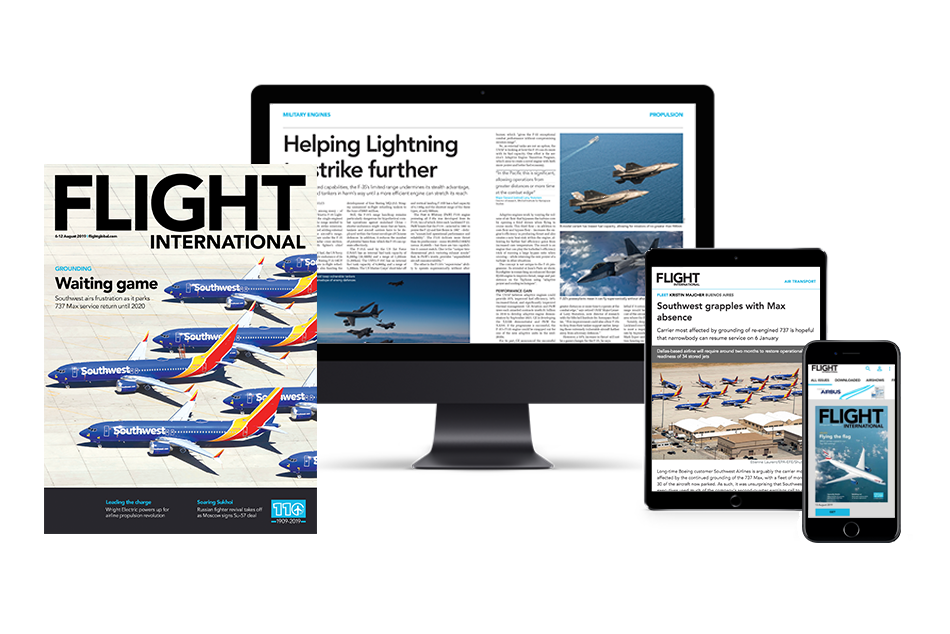 The world's most established and respected aviation weekly magazine, providing analysis and intelligence in fast and ever-changing air transport, defence and business and general aviation sectors.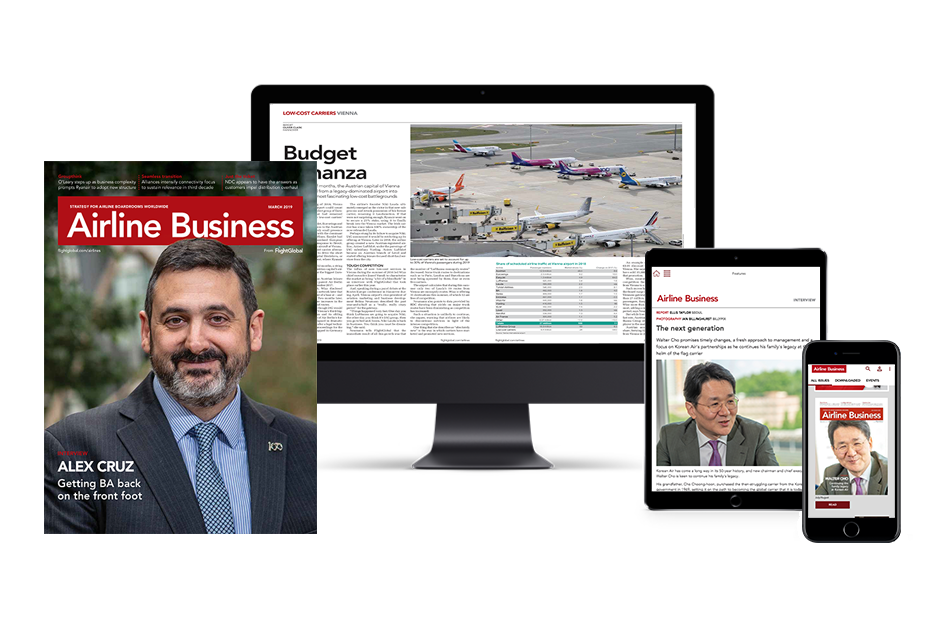 The industry's strategy magazine for airline boardrooms, Airline Business features cover interviews with industry leaders regularly dealing with key management issues, including corporate strategy, alliances, cost control and financial performance.